maxSHIFT60 - wireless radar level sensor
| /
All prices quoted are exclusive of value added tax and other levies, taxes and duties. log in to see volume pricing.
maxSHIFT60 - wireless radar level sensor
| /
All prices quoted are exclusive of value added tax and other levies, taxes and duties. log in to see volume pricing.
General

Installation
Battery
StaalCloud
The maxSHIFT60 cloud level radar sensors enable the installation of a high-end radar level measurement system in a minute.

Without the use of any power source or local network (LAN), these cloud level radar sensors operate everywhere you want. At your customers' site or in remote areas, and in any condition, you are always assured of reliable level measurements!

Delivered with integrated global eSIM by Staal Instruments and already connected to Staal's cloud platform, this cloud connected level sensor works out of the box.

The maxSHIFT60 with threaded 2 inch process connection is the perfect level sensor for all applications that require a threaded process connection.

This housing with 2 inch process connection and 6 bolts is also recommended for all outdoor applications or when used in environments with a RH >95%. Please find below the applications and mounting options of our toughest housing.

| | | |
| --- | --- | --- |
| Application | Environment | Mounting |
| Water tanks | indoor / outdoor | Tank transit, fasten with 2 inch nut |
| Metal tanks | indoor / outdoor | 2 inch threaded connection |
| Metal drums | indoor / outdoor | 2 inch threaded connection |




Because this housing has more space than the Compact Housing, it is possible to put a D-cell battery pack inside. We call this the 'Extended Life' battery pack.

Please make sure to choose the battery pack that fits your application. Our advice is to apply for the 'Extended Life' Battery pack if your application requires the following intervals:
- Measurement interval < 2 hour
- Transmission interval < 12 hour.
If this is not the case, a Long Life battery pack will do with an estimated life time of 5 years.

All Cloud Level Radar are connected to StaalCloud. In order to operate the radar sensor you need an Account on StaalCloud.

When you are a new customer, you will an invitation to set up your account. Together with this invitation you will find instructions how to get up and running in no time. Staal offers online support and onboarding sessions.

In our SLA you can read what you can expect from Staal Instruments' Service Level Agreement regarding the (digital) services and support.
Product Features
The maxSHIFT60 brings you a battery powered level sensor with the measurement accuray and relibility of radar!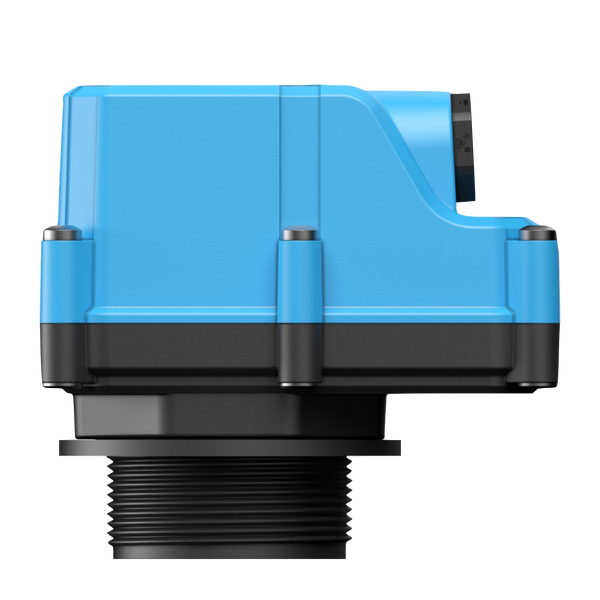 Works in toughest conditions


Measurements are not effected by moisture, pressure or temperature changes. Wide temperature range. Chemical resistant and dirt repellant.

High quality measurements

60GHz free space radar. 5m range with 2mm accuracy and narrow beam angle. Auto-calibration and measures through all plastic tank walls. Also double walled.

Free of maintenance

Works out of the box, no wires, stand-alone operation. 5 years of battery-life.Sensor health status monitoring and automatic firmware updates.

Smart operation

Remote sensor configuration and radar measurement quality analysis. GNSS and cellular location services. Multiple alert levels and e-mail notification.
Technical specifications
maxSHIFT60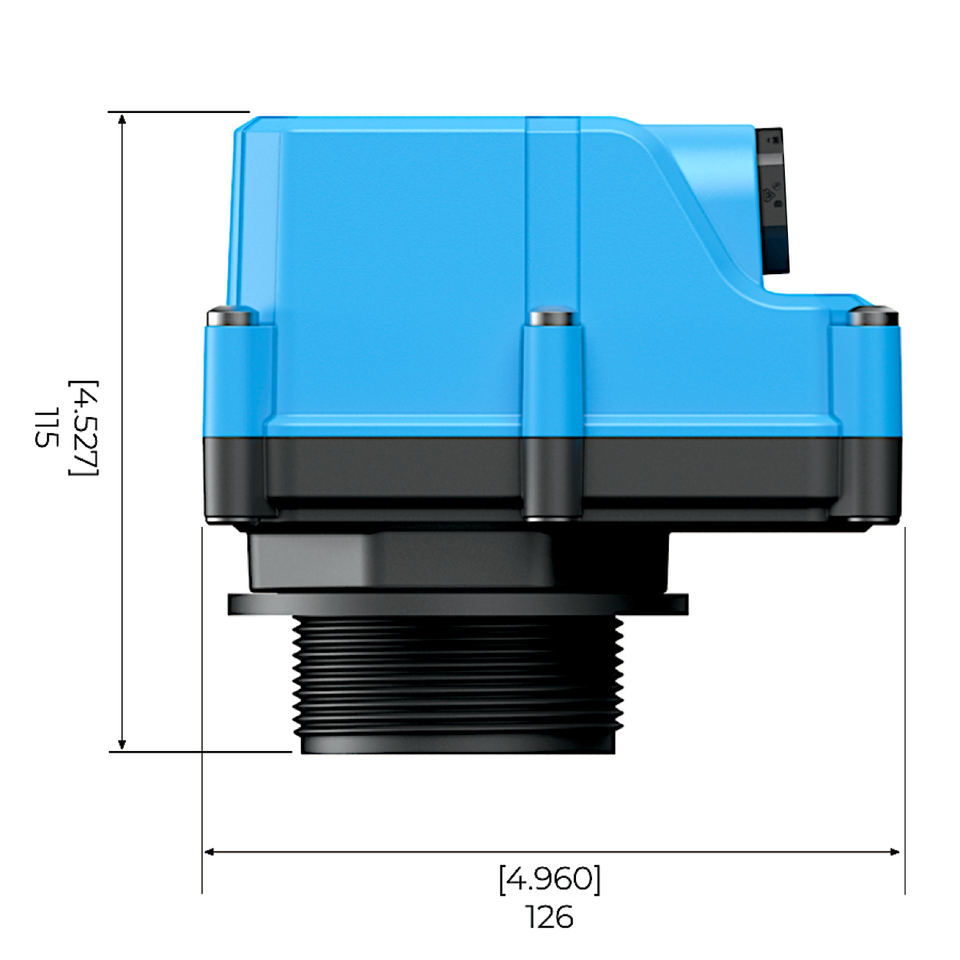 Product features

Free space level radar for all liquids. Replaceable battery pack with 5 year life-time. Wireless connectivity with global coverage. Automatic calibration, over the air (OTA) updates and remote sensor configuration.

Environmental

Operating ambient temperature range for the product from -40°C to +60°C.  Ingress protection rating IP68, water proof 24hours at 2m depth.

Measurement technology

60GHz FMCW radar, 2mm accuracy and a measurement range of 0,1 to 5m. The radar beam width is 8° at -3dB. Measurement intervals and transmissions are adjustable from 15min to 24h. Additional integrated sensors are Temp, RH and GPS.

Mechanical features

Housing parts are made of POM and stainless steel A304. Weight is 500 gram and dimensions are 116 x 65 x 65mm (LxBxH). Mounting with multipurpose base plate or 2"threaded connection (maxSHIFT60 compact threaded).